ELECTRICAL, MECHANICAL, CONTRACTING
in Bedford, PA
When you need electrical work completed, installation of or repairs to your heating or air conditioning systems, or refrigeration service, you want the best. You want quality work combined with sharp expertise and friendly customer service.
You want Mortimer Electric in Bedford, PA.
You can trust your residential or commercial electrical construction and service, heating, air conditioning, and refrigeration to our qualified team, knowing that we will do the job right!
Contact us today at (814) 623-8159 or by using the contact form provided on this website!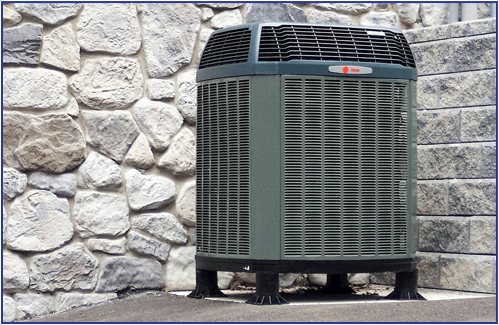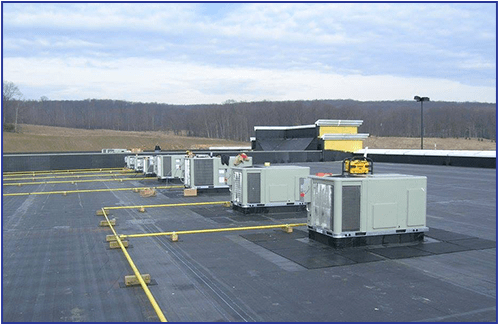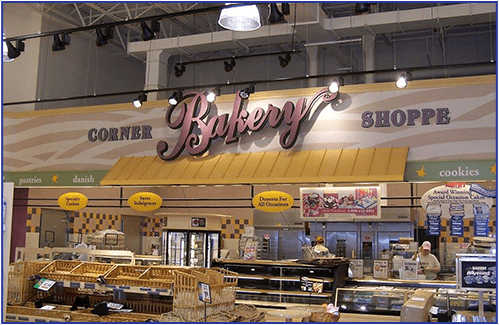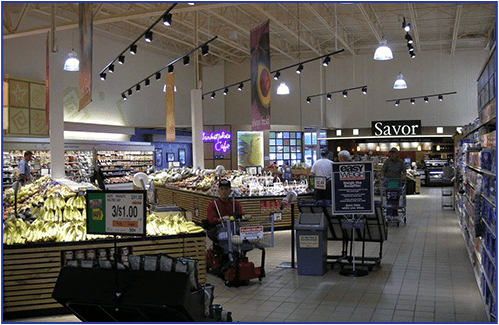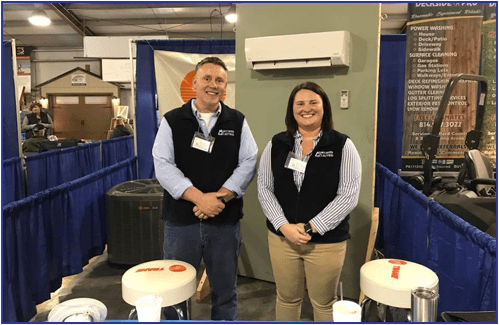 Call Us for Quality HVAC Service!
We have been providing quality service to the Bedford, PA, area since 1954. Discover what Mortimer Electric can do for you or your company.
Mortimer Electric is the area's top HVAC contractor!
There is nothing worse than having your air conditioner malfunction on a hot, sticky summer day, or having your heating system break down in the middle of an icy, freezing winter night. Not only is it uncomfortable and inconvenient, it is potentially dangerous!
When you need an HVAC contractor at your home, office, or other place of business, make the call to Mortimer Electric. Our highly qualified staff will handle your heating or air conditioning issues with hard work and care, paying attention to every detail.
We will cool you off in the heat and warm you up in the cold!
We should be your first choice in electrical service and as an HVAC contractor
Refrigeration Problems Freezing You Out?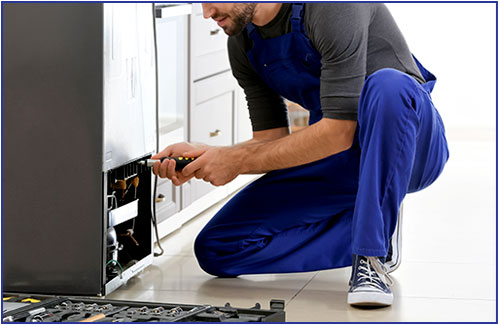 Mortimer Electric also offers outstanding refrigeration service and repair!
Whether you are in the food service industry, medical field, or other industry, our team has the expertise, experience, and work ethic to give you the best refrigeration installation, service, and repairs in the Bedford County, PA, area!
And we know that, when dealing with refrigeration malfunctions or breakdowns, time matters! Minutes mean spoilage, and with that in mind, we will respond to your issue as soon as possible!
You can rely on Mortimer Electric for all of your refrigeration needs.
Excellent Electrical Construction and Service
Mortimer Electric has decades of experience in electrical work!
Our technicians can handle any and all of your residential, commercial, or industrial electrical needs, from wiring new builds to rewiring your home or office, from repairs and troubleshooting to panel replacement and service upgrades.
We pride ourselves on offering top-notch electrical construction and service to residents and businesses throughout Bedford County, PA. We care about our community, because we are members of the community! Mortimer Electric is your hometown electrical contractor! Discover what we can do for you.
Our team will provide you with excellent electrical construction and service, as well as installing or repairing your heating, air conditioning, and refrigeration systems!